This Diwali get the Sony Bravia – The TV That Thinks
Posted by
Salman
On
24-Oct-2021 10:40 AM
96547
Exciting discounts and instant cashbacks await Soni Bravia TV purchasers this Diwali
Sony Bravia TV is renowned for being different. Sony's Diwali Sale allows you to get home the Sony Bravia TV with cognitive human-like intelligence.
• Special Festive offers are available on the purchase of Sony Bravia TVs this Diwali. • A three-year warranty is the perfect icing on the cake. • 20% instant cashback offers make Sony Bravia the 'Go-To' TV this Diwali.
There is never a better time for purchasing a Sony Bravia TV than Diwali 2021, as you get exciting discounts and cashback offers raining all over the place. Sony Bravia has an incredible range of smart TVs on offer with astonishing features that can blow your mind away.
The Z9J is the ultimate in 8K HDR. This TV is much ahead of its time as it produces the most realistic colours you can ever witness on a TV screen. While the Z9J is ideal for high-budget purchasers, the X85J should not be an issue, even for people looking for smart TVs on reasonable, affordable budgets.
The W830 and W61 should qualify as the lowest-priced Sony Bravia TVs ever produced. Finally, the Sony Bravia XR should be one smart TV that everyone should look for because it is the world's first cognitive intelligence TV and thinks like a human brain.
If you feel Sony Bravia TV is expensive, the festive offers during Diwali 2021 should make you change your mind. Sony Bravia purchasers can avail of instant cashback up to Rs 20,000 on select credit and debit cards. Besides, Sony offers a comprehensive one-year warranty on the product plus additional two years on the panel.
These reasons should be enough for you to head to the Sony store and get a Bravia TV for your home this Diwali.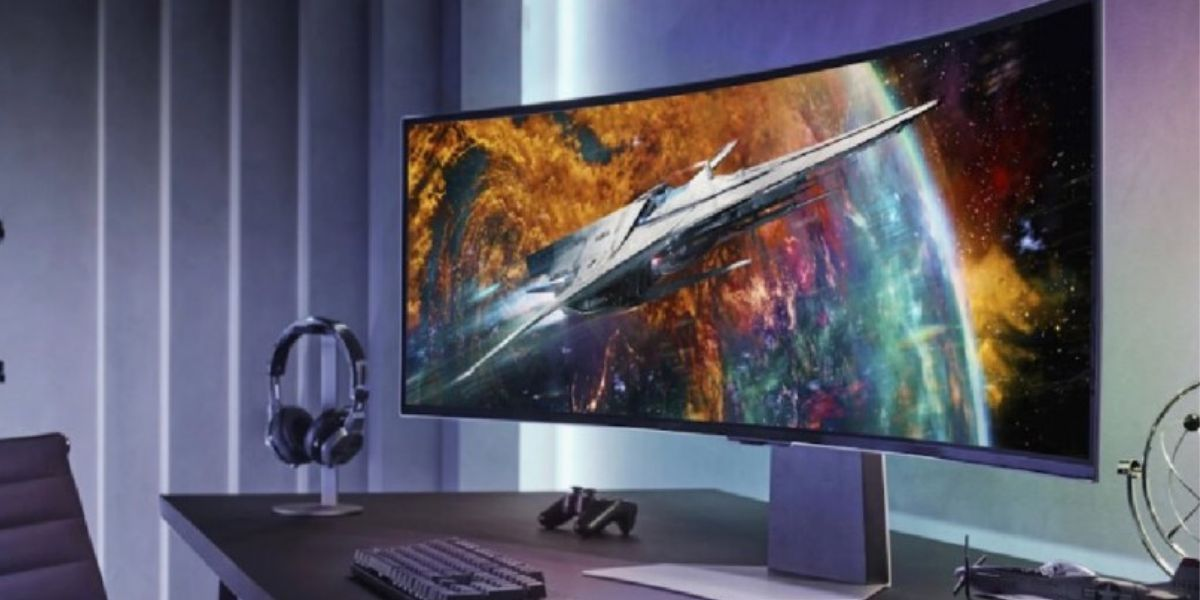 Samsung Introduces Stunning 49-Inch Curved OLED Monitor in China
Samsung has unveiled the S49CG934, a 49-inch 2K monitor with impressive specs and features at an unbeatable price.
08-Nov-2023 04:09 AM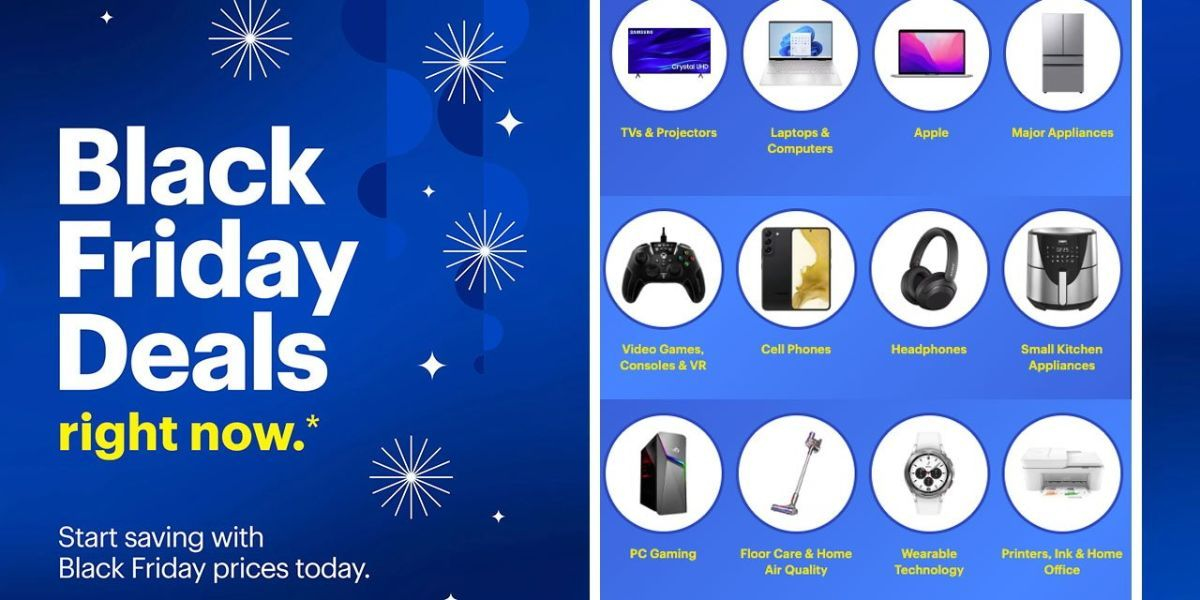 Best Buy's Early Access Black Friday Sale: Top TV Deals
Before the holiday rush, take advantage of the best TV prices and discounts at Best Buy's "Early Access" Black Friday Sale.
07-Nov-2023 04:16 AM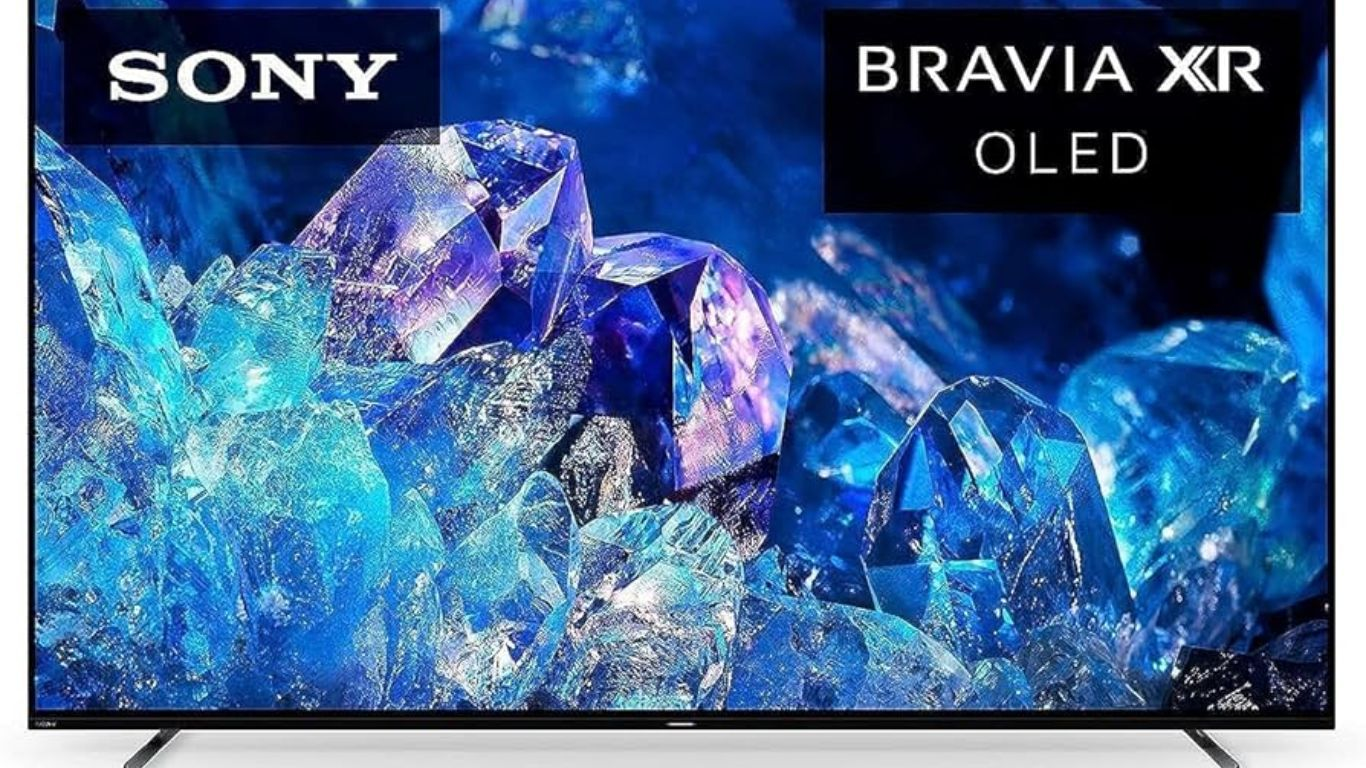 Sony A80K BRAVIA XR: Exploring OLED 4K Ultra HD and Dynamic HDR with Smart TV
Sony A80K BRAVIA XR is the best OLED TV in India in 2023 that offers OLED 4K Ultra HD and Dynamic HDR for stunning graphics and immersive content, giving you the best possible entertainment experience.
03-Nov-2023 01:45 AM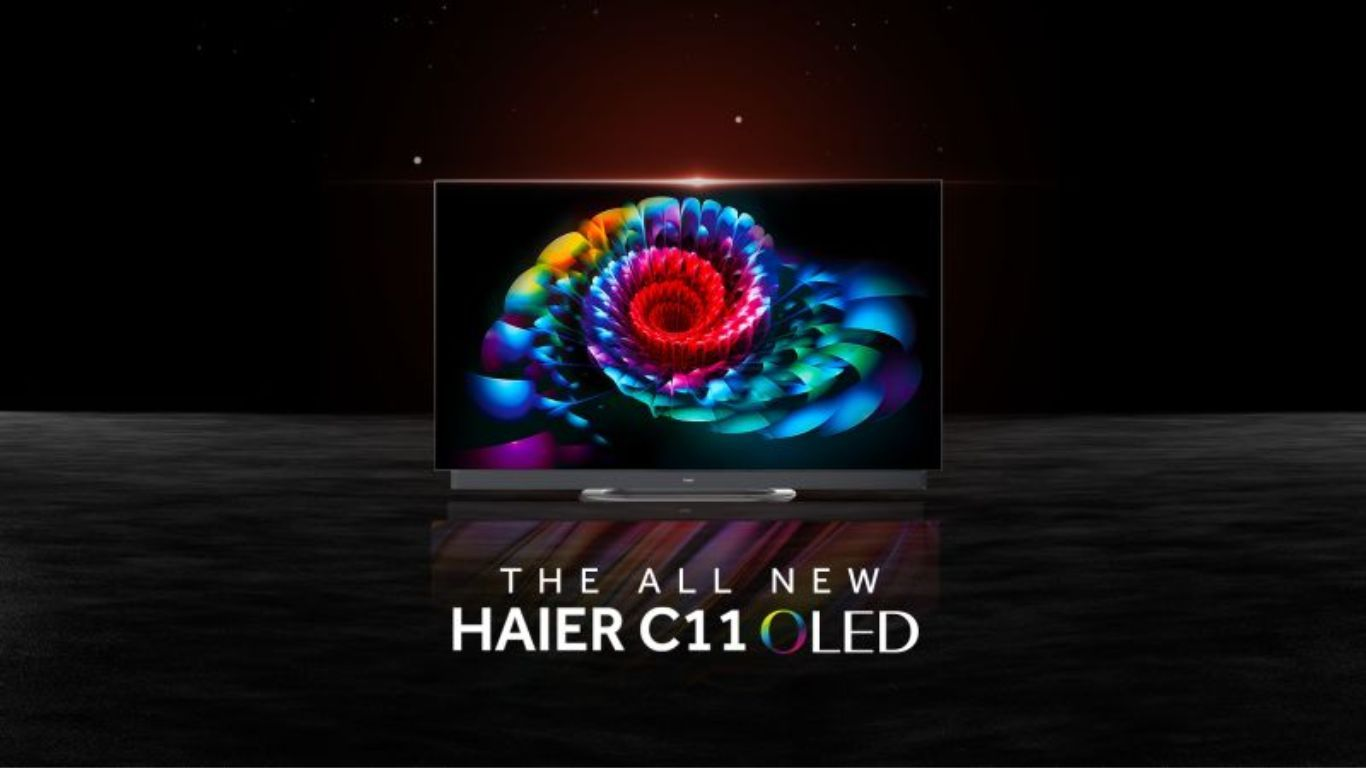 Haier Unveils C11: The New 4K OLED Smart TV with Dolby Atmos in India
Haier's C11 4K OLED Smart TV with Dolby Atmos debuts in India, offering top-tier entertainment with stunning visuals and immersive audio.
01-Nov-2023 05:40 AM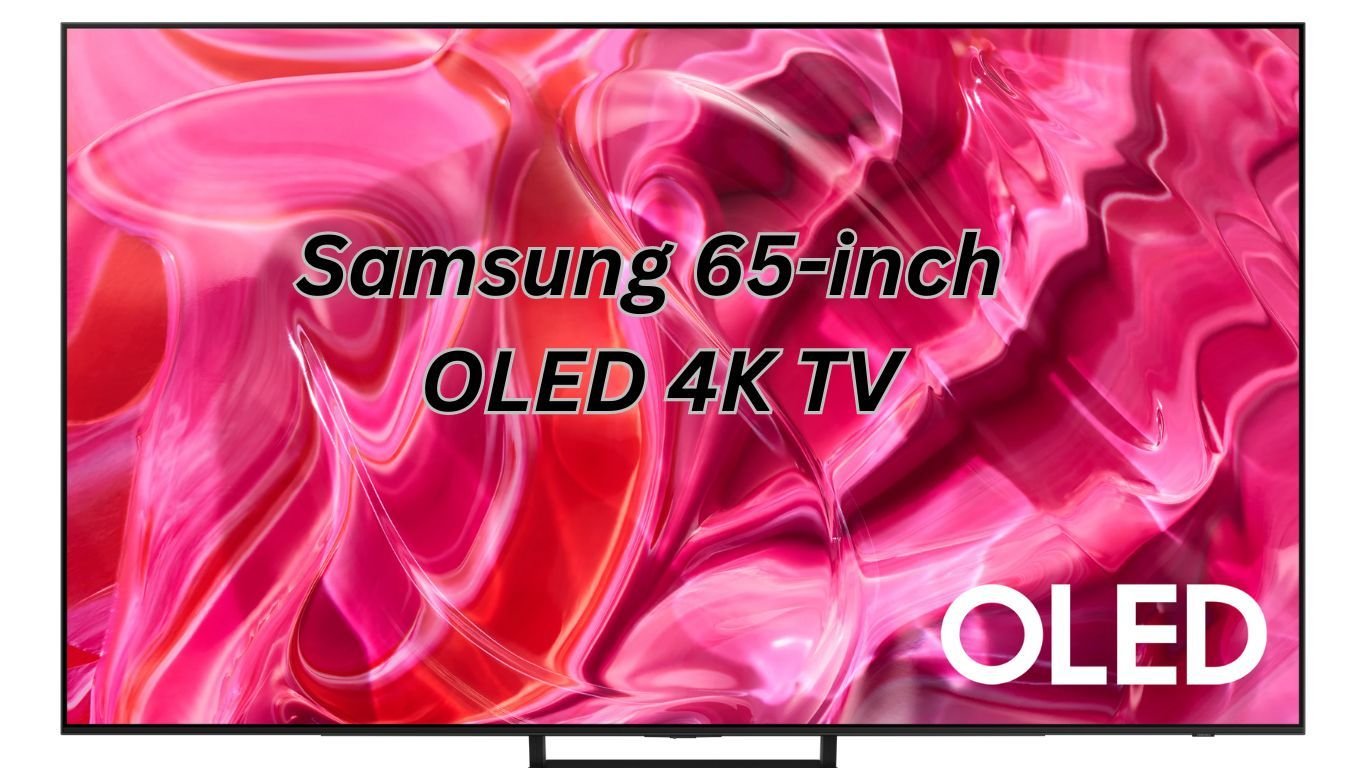 65-inch OLED 4K Samsung TV: Enjoy the view
Enjoy the incredible images produced by Samsung OLED technology with the 65" S95C 4K Smart TV, which features state-of-the-art design and unmatched visual quality.
19-Oct-2023 06:48 AM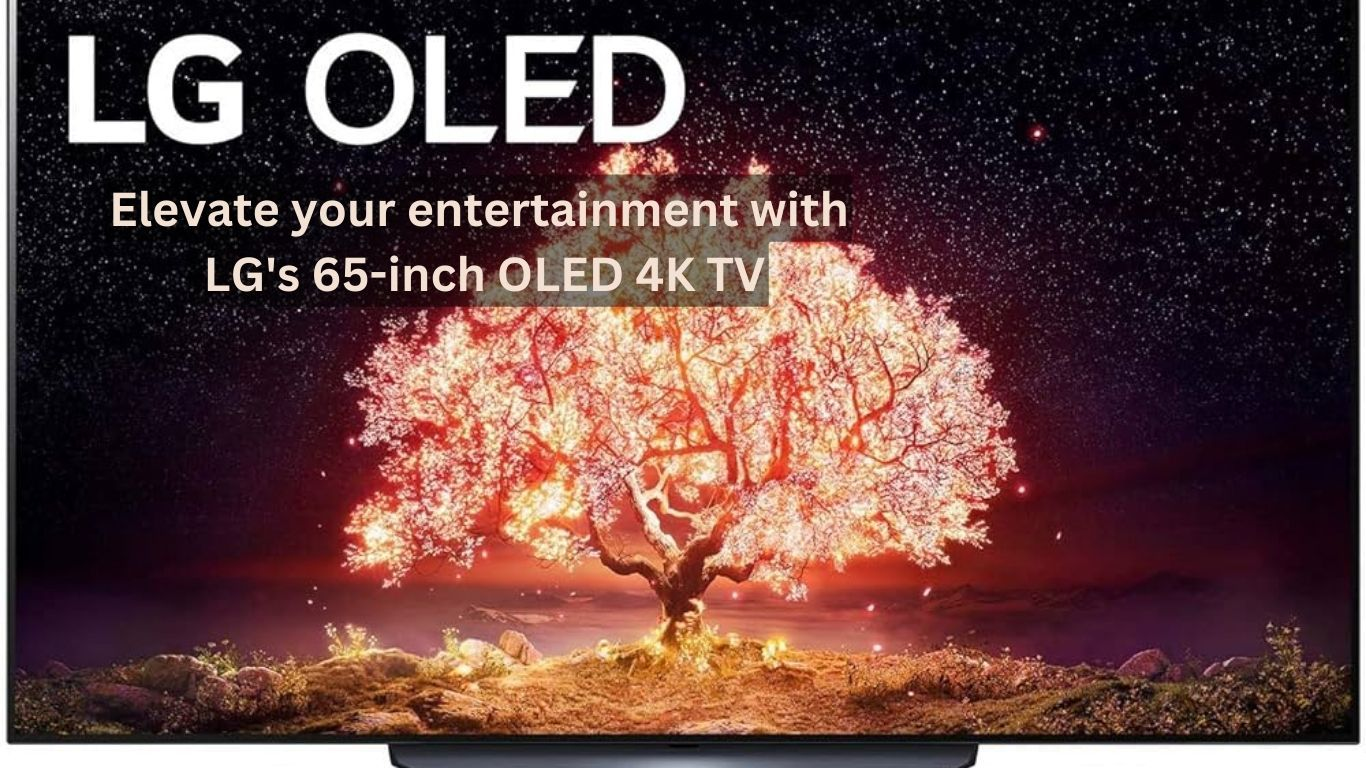 The Ultimate Visual Experience: LG's 65-Inch OLED 4K TV
With LG's 65-inch OLED 4K TV, you can enjoy entertainment to a whole new level. Stunning images combine with an unparalleled viewing experience.
19-Oct-2023 06:33 AM