Realme Partners With Khy Electronics in India
Posted by
Salman
On
22-Oct-2021 06:35 AM
54748
Realme embraces the Make in India campaign by locally producing smartwatches
Realme partners with Khy Electronics to produce smartwatches and a diverse range of AIOT products locally with the Make in India objective in mind.
• All Realme smartphones sold in India are 100% made in India. • Realme starts exporting Made in India smartphones to Nepal. • Realme partners with Khy Electronics to manufacture smartwatches locally.
Realme intends to produce a diverse range of AIOT products locally, including Realme Watch 2 Pro, Realme Smart TV Google Stick, and Realme Buds Wireless. In addition, it has partnered with Khy Electronics to fulfill its commitment of 'Make in India.'
Realme has confirmed in a statement that it supports the Make in India initiative that promises to generate local employment. While continuing to expand its manufacturing ecosystem, Realme has localization and innovation as its core qualities.
The smartphone major has already diversified into segments like hearables and wearables, with these products becoming highly popular and witnessing massive growth in sales across India.
Realme CEO Madhav Sheth has clarified that Realme is delighted to work with Khy Electronics and enhance its production capabilities. Realme is committed to prioritizing consumer needs in India and equipping them with trendsetting technologies. He also added that Realme smartphones sold in India are 100% 'Make in India' products. Besides, the company has started exporting these products to Nepal.
The statement further added that Realme encourages suppliers and partners to set up factories and manufacturing units in India and contribute to its economy.
The partnership with Khy Electronics is not the first that Realme has ventured into. In the past, the smartphone major had partnered with Bhagwati Products Ltd and Videotex International Pvt Ltd as Original Equipment Manufacturer partners for its Realme Smart TVs.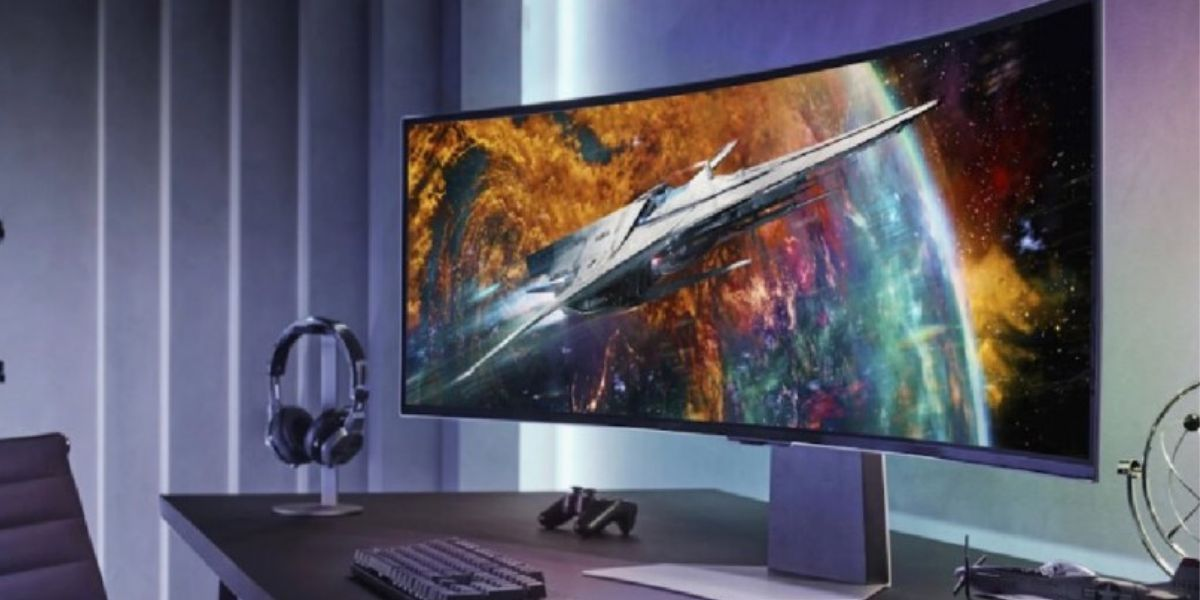 Samsung Introduces Stunning 49-Inch Curved OLED Monitor in China
Samsung has unveiled the S49CG934, a 49-inch 2K monitor with impressive specs and features at an unbeatable price.
08-Nov-2023 04:09 AM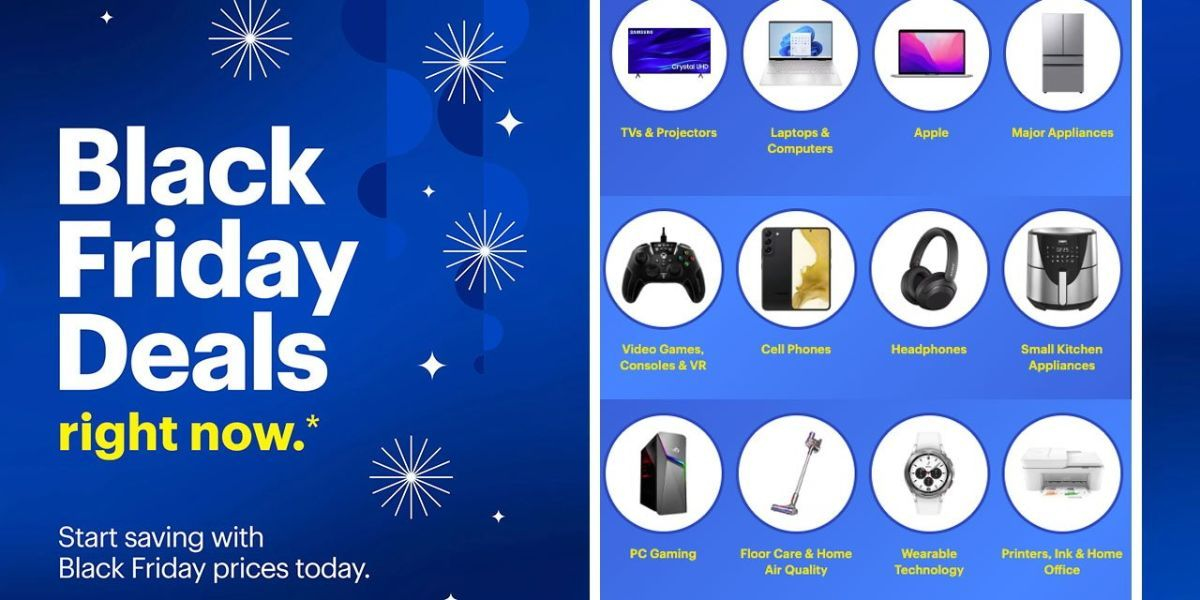 Best Buy's Early Access Black Friday Sale: Top TV Deals
Before the holiday rush, take advantage of the best TV prices and discounts at Best Buy's "Early Access" Black Friday Sale.
07-Nov-2023 04:16 AM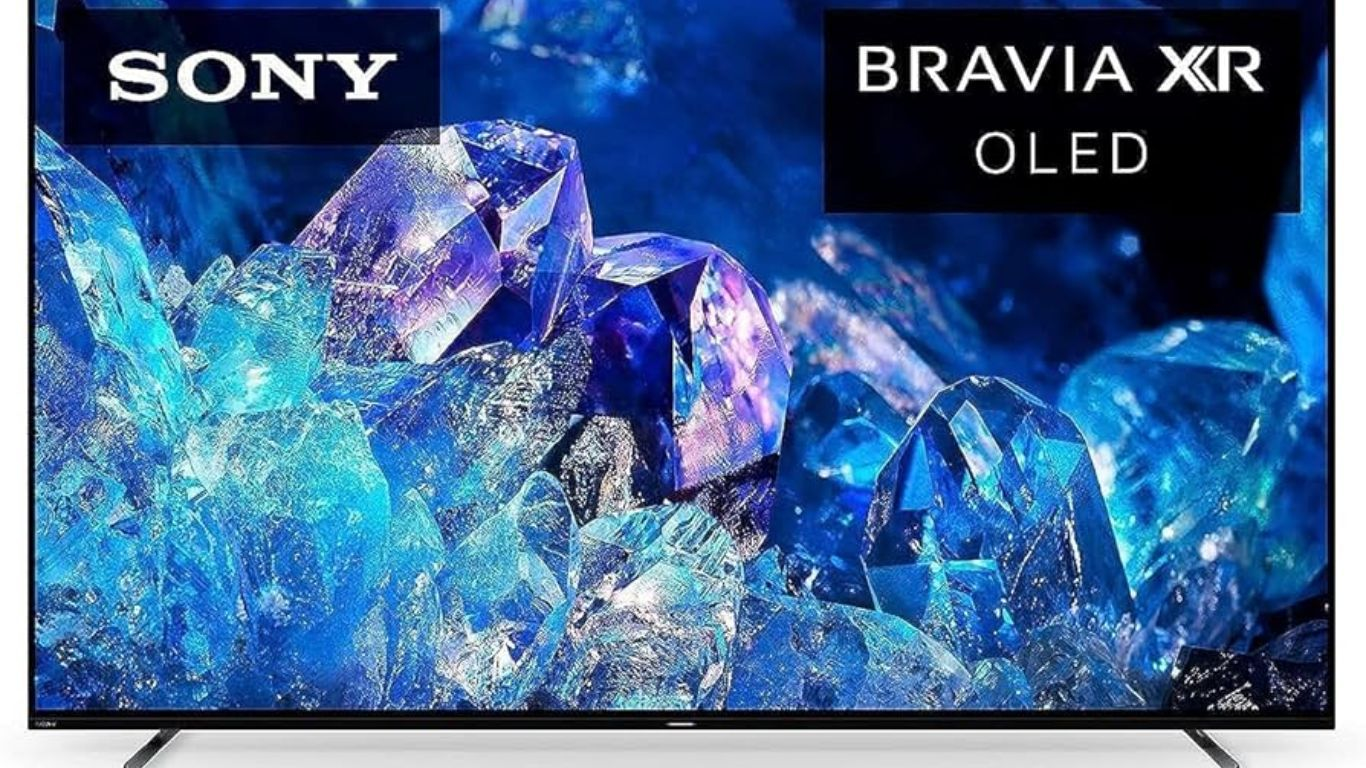 Sony A80K BRAVIA XR: Exploring OLED 4K Ultra HD and Dynamic HDR with Smart TV
Sony A80K BRAVIA XR is the best OLED TV in India in 2023 that offers OLED 4K Ultra HD and Dynamic HDR for stunning graphics and immersive content, giving you the best possible entertainment experience.
03-Nov-2023 01:45 AM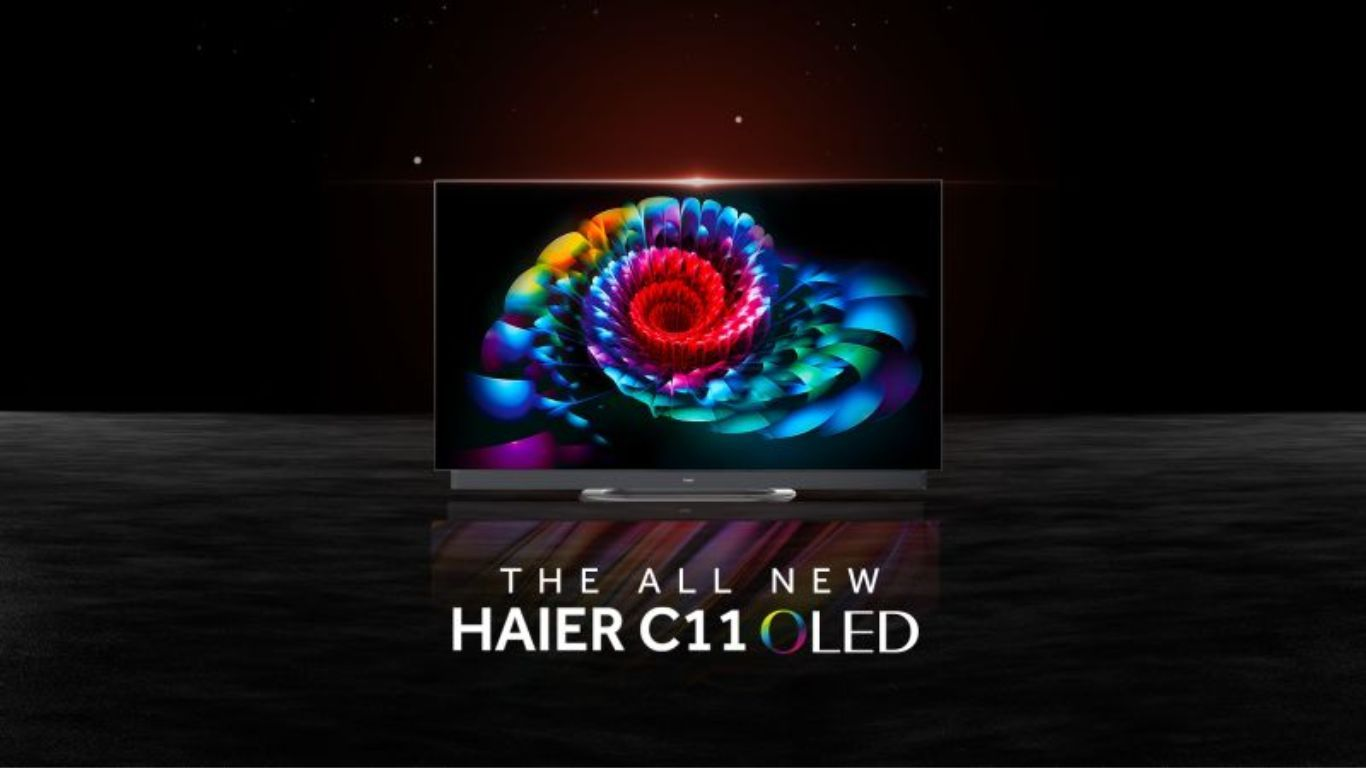 Haier Unveils C11: The New 4K OLED Smart TV with Dolby Atmos in India
Haier's C11 4K OLED Smart TV with Dolby Atmos debuts in India, offering top-tier entertainment with stunning visuals and immersive audio.
01-Nov-2023 05:40 AM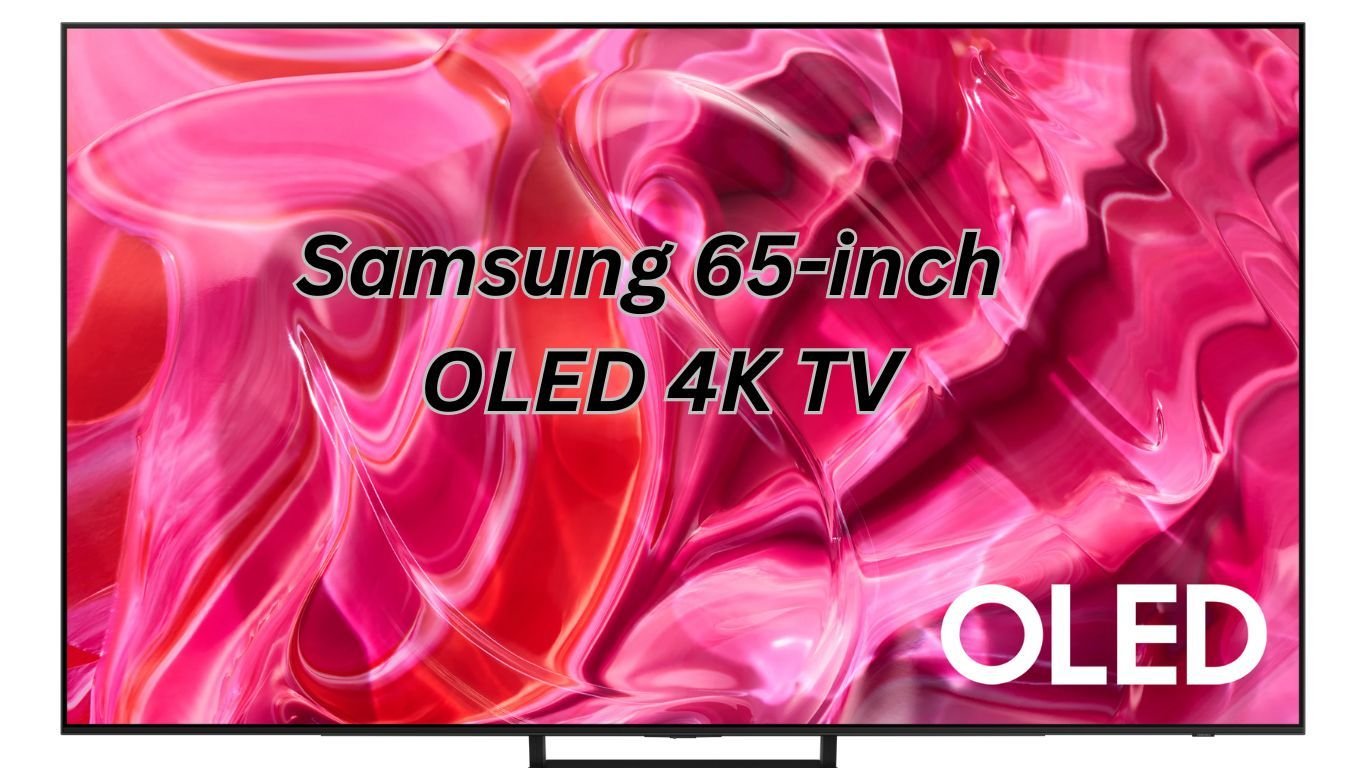 65-inch OLED 4K Samsung TV: Enjoy the view
Enjoy the incredible images produced by Samsung OLED technology with the 65" S95C 4K Smart TV, which features state-of-the-art design and unmatched visual quality.
19-Oct-2023 06:48 AM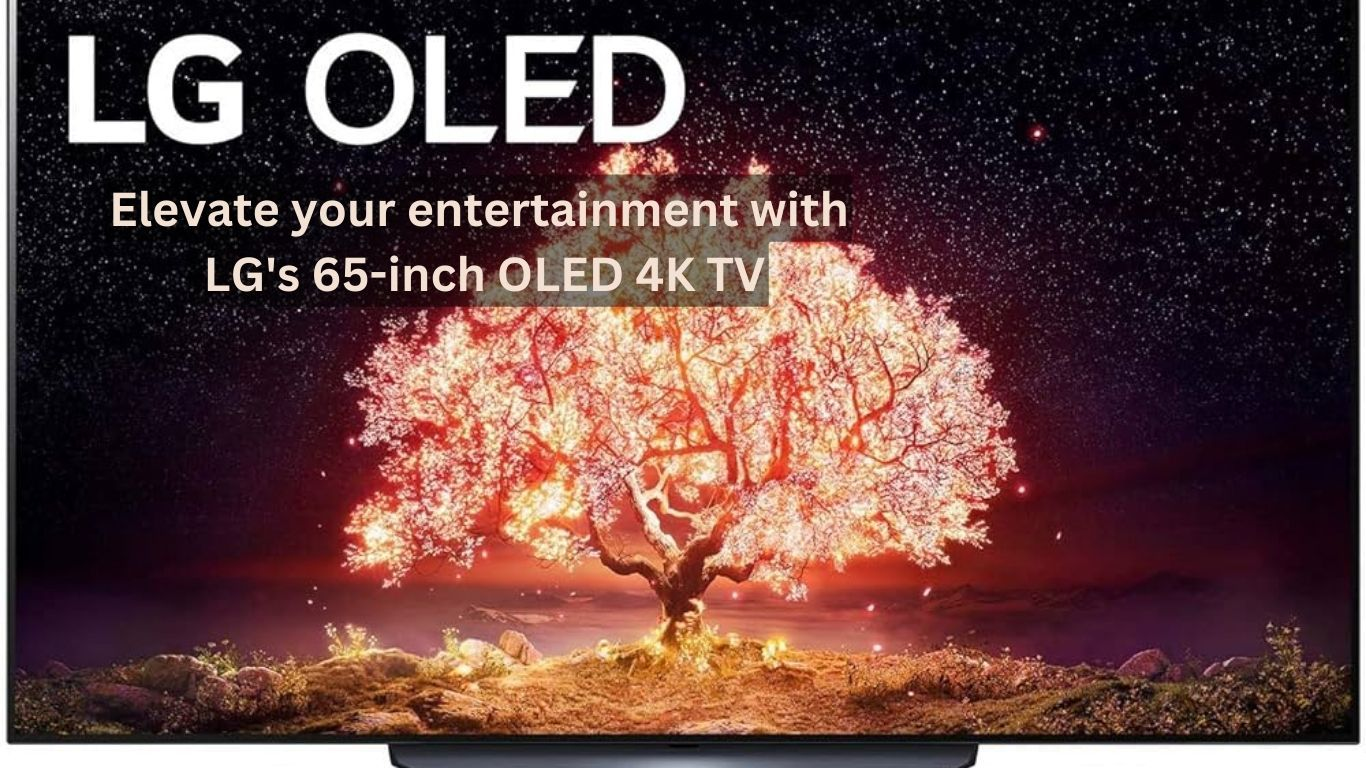 The Ultimate Visual Experience: LG's 65-Inch OLED 4K TV
With LG's 65-inch OLED 4K TV, you can enjoy entertainment to a whole new level. Stunning images combine with an unparalleled viewing experience.
19-Oct-2023 06:33 AM