Realme expands its Indian footprint by venturing into Tier II and Tier III cities
Posted by
Salman
On
22-Oct-2021 12:38 PM
69321
Realme to open a flagship store in Gujarat for customers to experience a smart life through smart gadgets
With Realme planning to expand its Indian presence, it opens up 100 retail stores in Tier II and Tier III Indian cities.
• Realme enhances its accessibility by expanding into smaller Indian cities. • Realme announces the launch of 100 new and exclusive retail stores pan India. • A flagship store likely to open in Gujarat to enable customers to enjoy a smart experience
Realme has already announced its support for the Make In India initiative. The company has now declared that it will open 100 exclusive retail stores in Tier II and Tier III Indian cities to expand its reach in the Indian consumer market.
Madhav Sheth, VP, and CEO, Realme India, stated that the company is proud to achieve this milestone because it testifies its capabilities to satisfy consumer needs despite the challenges posed by COVID 19. In addition, the consumer's energetic and enthusiastic response to Realme products is the driving force behind this initiative.
These 100 retail outlets will feature the latest Realme products, including smartphones, laptops, and other electronic gadgets. Besides these 100 stores, Realme plans to open a flagship store in Gujarat.
The company has an ambitious target of unveiling 300 exclusive Realme stores by 2021 and expanding to more than 1000 by 2022. The Counterpoint Research report shows Realme leading the Indian market in the 5G smartphone segment with more than 22% share in Q2 2021.
Realme plans to ship another 100 million handsets by the end of 2022 and maintain the same milestone in 2023 to enhance its YoY growth. Realme states that 50 million of its 100 million Realme users are from India alone. The festive season will see Realme targeting six million smartphones and more than two million IoT products.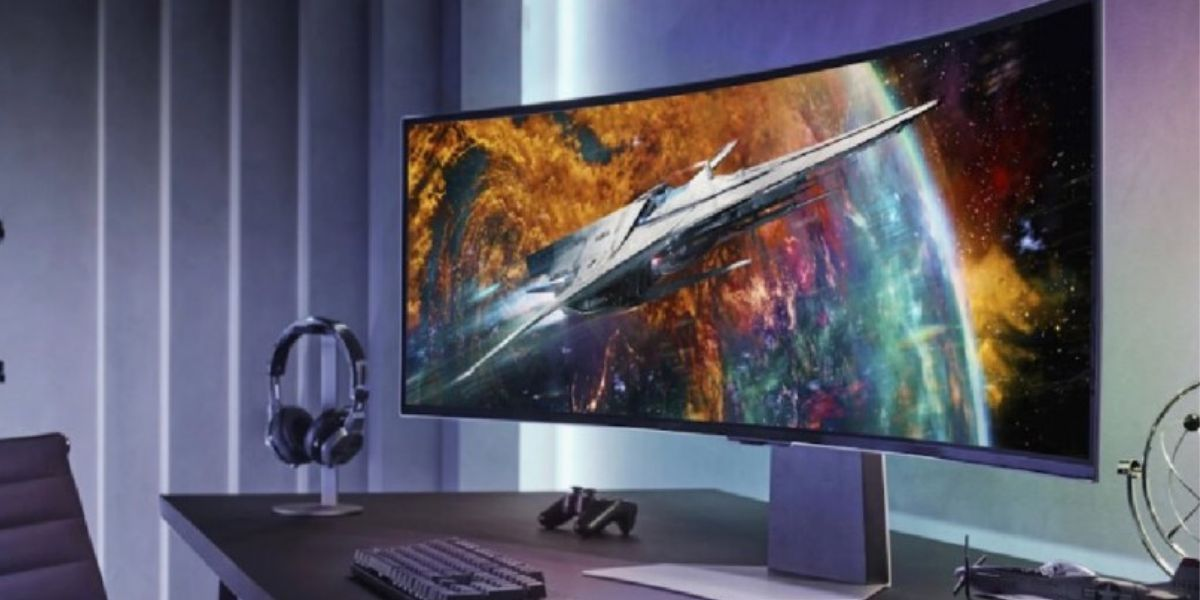 Samsung Introduces Stunning 49-Inch Curved OLED Monitor in China
Samsung has unveiled the S49CG934, a 49-inch 2K monitor with impressive specs and features at an unbeatable price.
08-Nov-2023 04:09 AM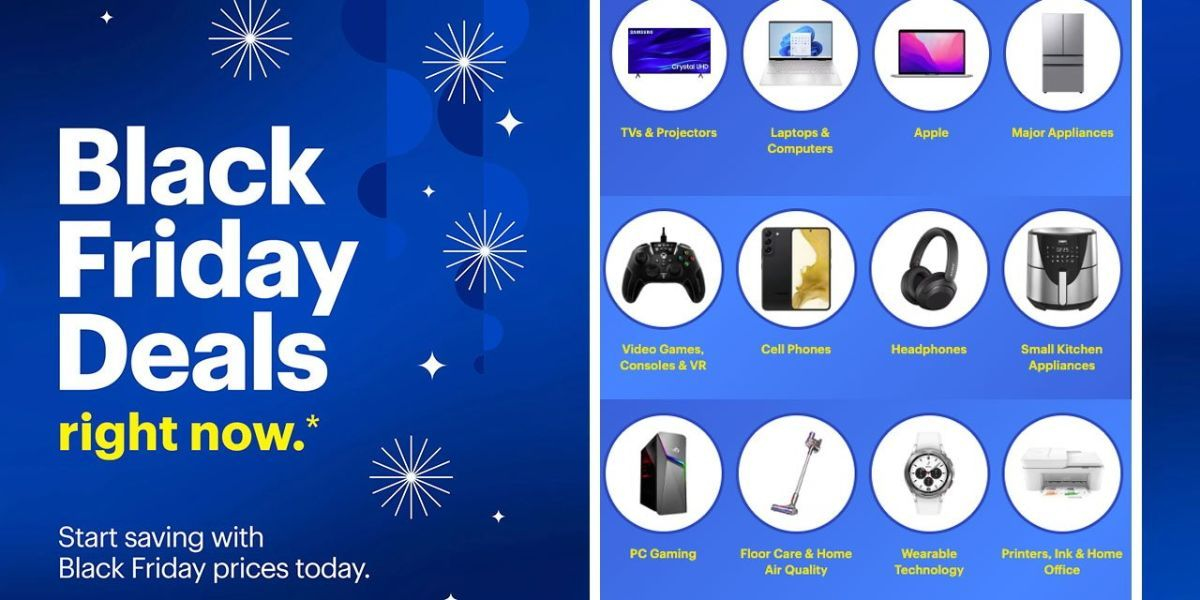 Best Buy's Early Access Black Friday Sale: Top TV Deals
Before the holiday rush, take advantage of the best TV prices and discounts at Best Buy's "Early Access" Black Friday Sale.
07-Nov-2023 04:16 AM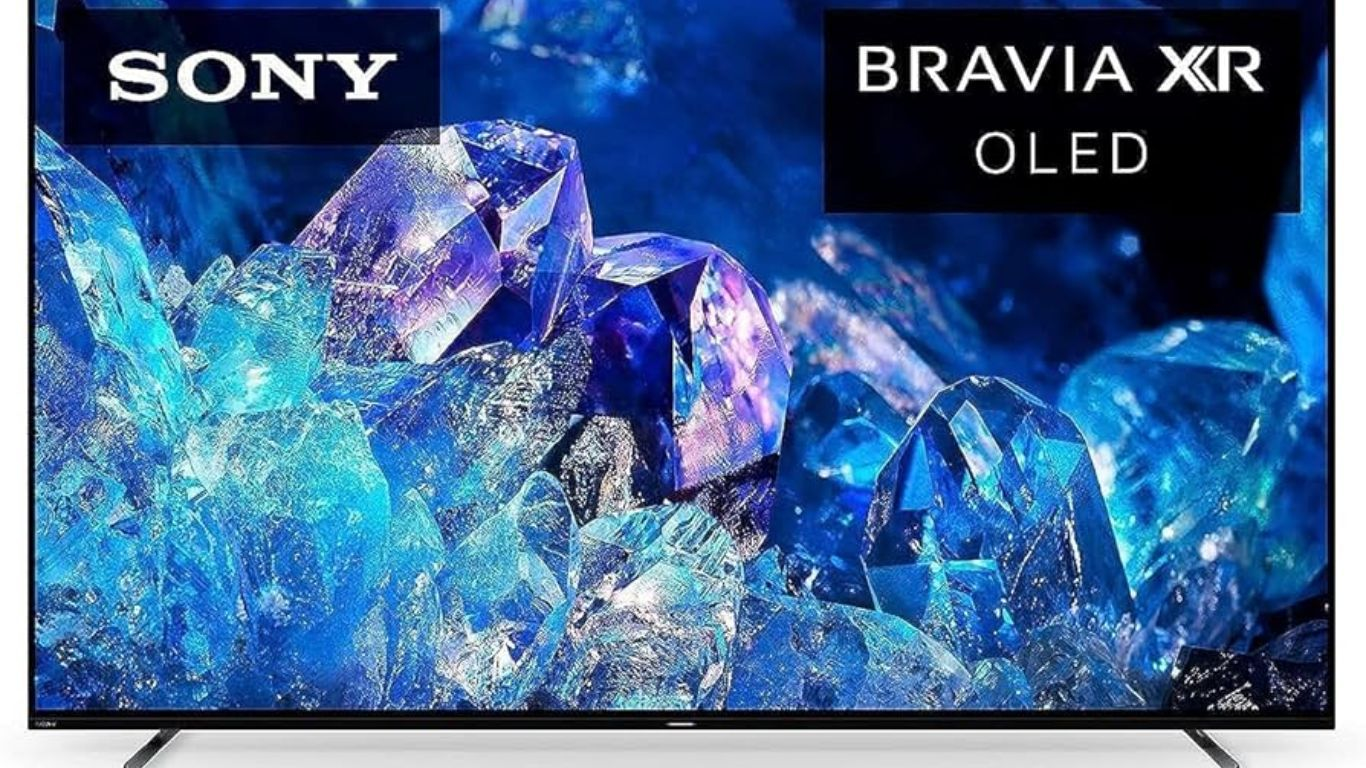 Sony A80K BRAVIA XR: Exploring OLED 4K Ultra HD and Dynamic HDR with Smart TV
Sony A80K BRAVIA XR is the best OLED TV in India in 2023 that offers OLED 4K Ultra HD and Dynamic HDR for stunning graphics and immersive content, giving you the best possible entertainment experience.
03-Nov-2023 01:45 AM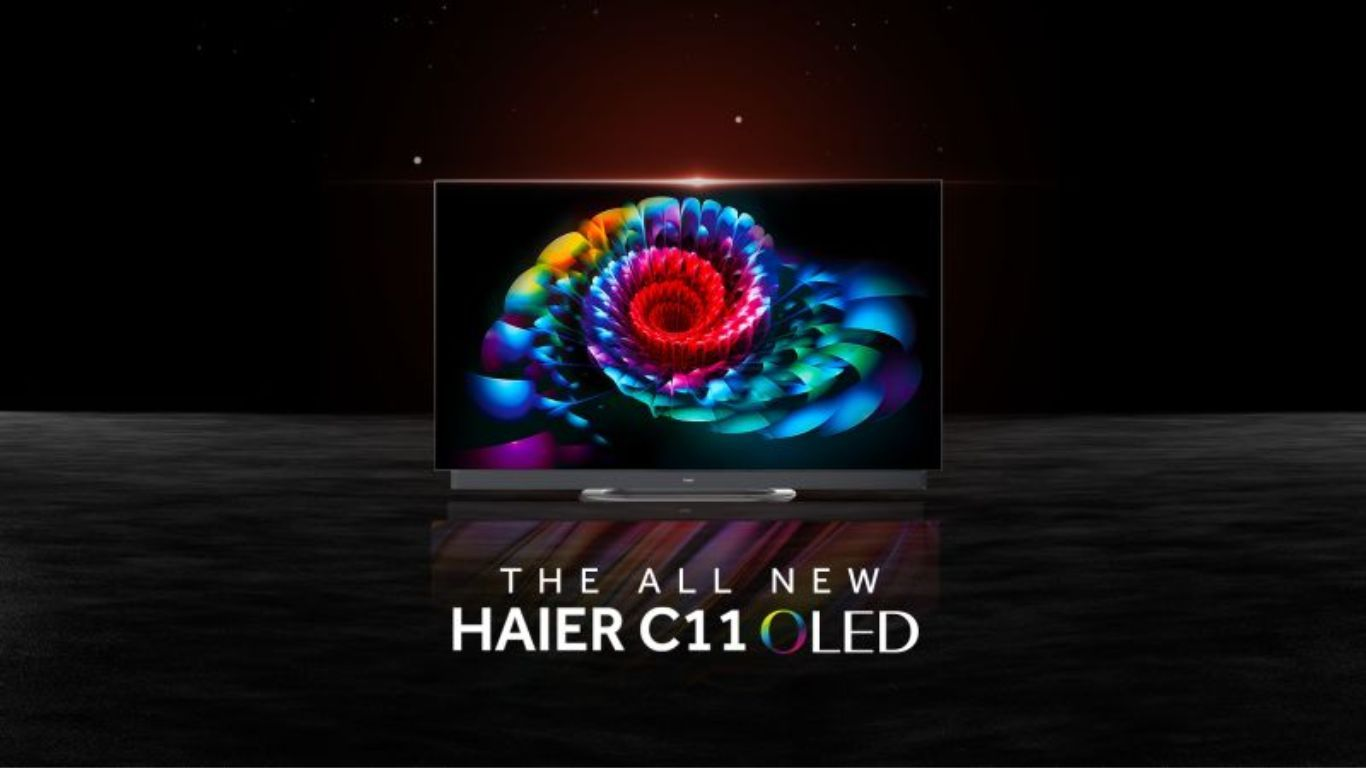 Haier Unveils C11: The New 4K OLED Smart TV with Dolby Atmos in India
Haier's C11 4K OLED Smart TV with Dolby Atmos debuts in India, offering top-tier entertainment with stunning visuals and immersive audio.
01-Nov-2023 05:40 AM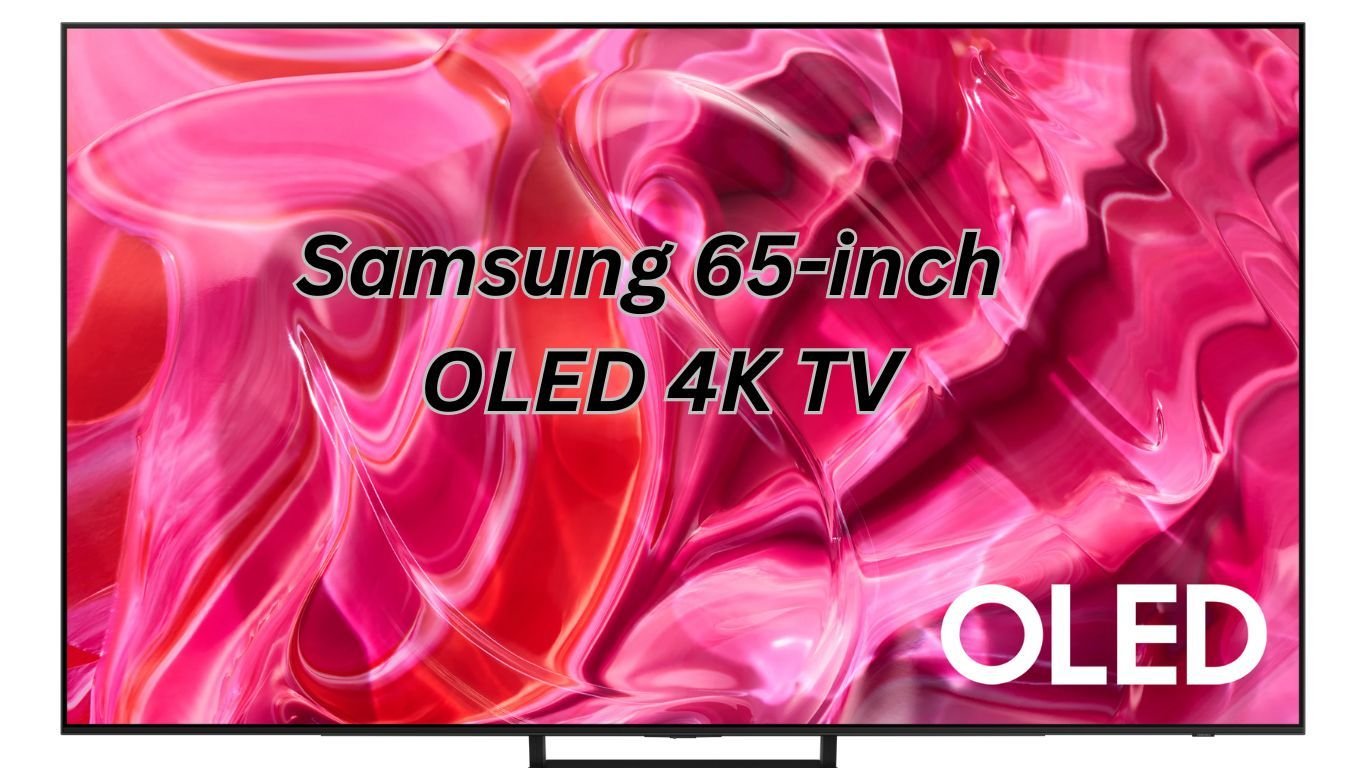 65-inch OLED 4K Samsung TV: Enjoy the view
Enjoy the incredible images produced by Samsung OLED technology with the 65" S95C 4K Smart TV, which features state-of-the-art design and unmatched visual quality.
19-Oct-2023 06:48 AM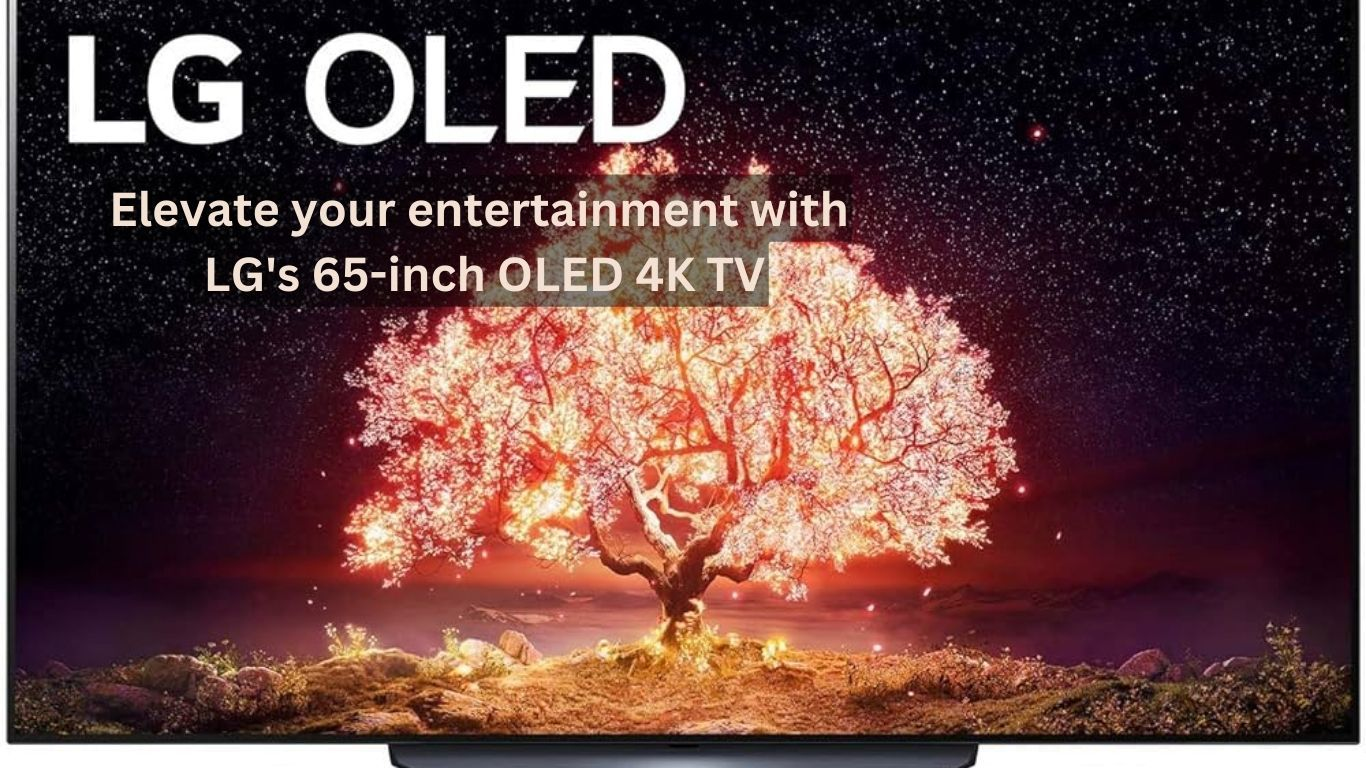 The Ultimate Visual Experience: LG's 65-Inch OLED 4K TV
With LG's 65-inch OLED 4K TV, you can enjoy entertainment to a whole new level. Stunning images combine with an unparalleled viewing experience.
19-Oct-2023 06:33 AM